Kigass was originally incorporated back in 1924 and had the slightly different name of Kibraz. Unfortunately the reason for the name Kibraz and the subsequent change to Kigass has been lost over time and through the 4 generations of the Wardman family that have owned the company.

Recently we were absolutely delighted to receive an enquiry from a car enthusiast who is restoring a 1929 4.5L Birkin Bentley motorcar, who wondered if we could help restore an original Kibraz/Kigass part! Whilst we had heard and seen the name Kibraz on old parts before we had never seen a part that had both names on it! A really wonderful piece of our company's history.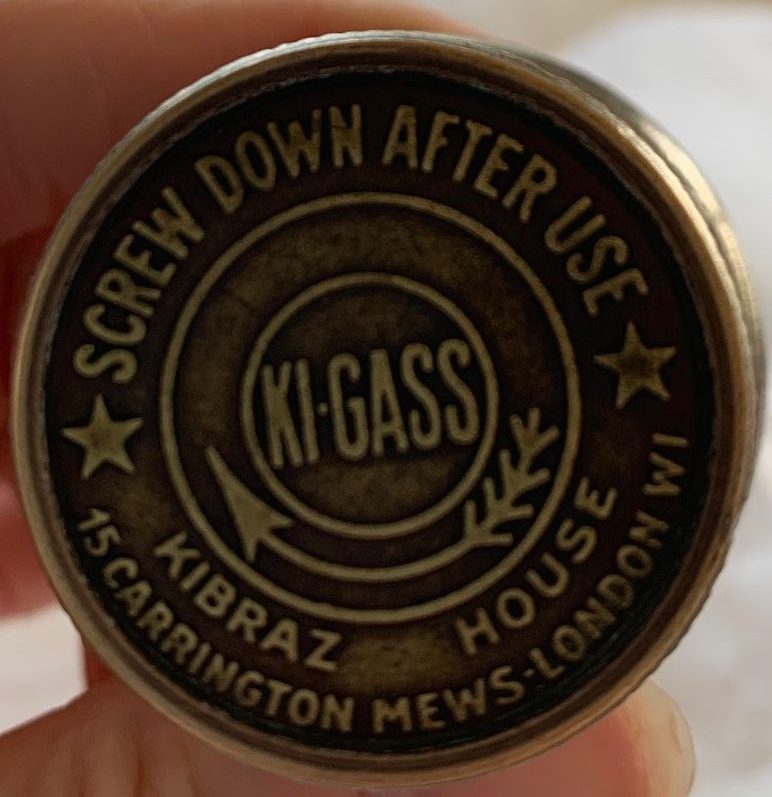 We are now tracking down the relevance of the address "15 Carrington Mews, London W1" to see what the significance of that is to the company. To think that this part is 91 years old and in such great condition just proves what a quality company Kigass is, making quality, built-to-last parts!